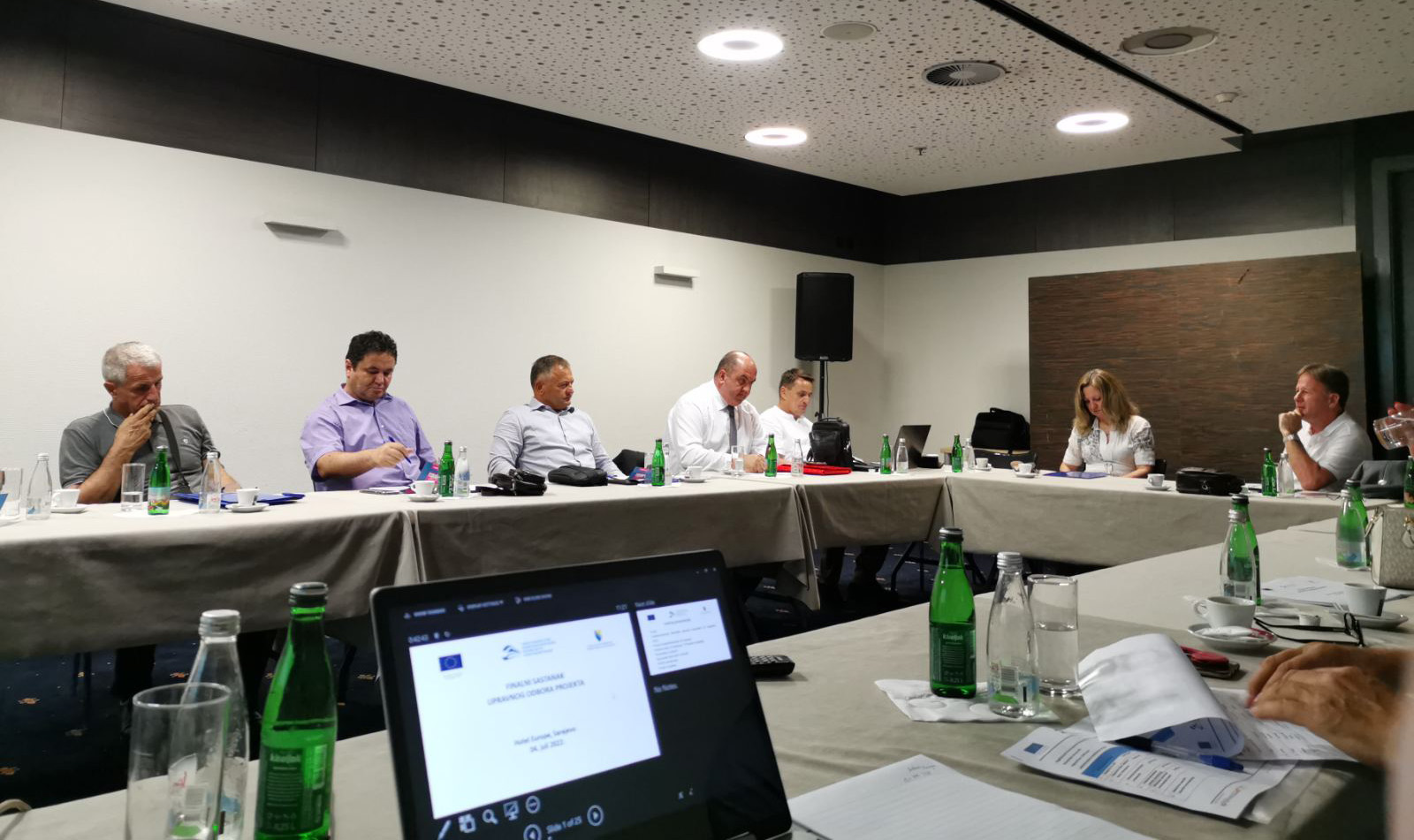 EPTISA Servicios de Ingenieria S.L. in Bosnia and Herzegovina has successfully completed EU funded project entitled Capacity Building of BiH Railways Regulatory Board focusing on the Fourth Railway Package in Bosnia and Herzegovina. European Union gave its financial support in achieving preconditions for the opening of the railway market in BiH
The purpose of the Project was assistance in establishing the legal and institutional framework of a functional and sustainable rail system in BiH capable of opening the railway transport market in a manner of non-discriminatory access to infrastructure (Directive 2012/34/EU of the European Parliament and of the Council of 21 November 2012 establishing a single European railway area).
EPTISA`s approach in implementing the scope of the project with quality and effective results was based on the knowledge and the understanding of the background of the EU and the beneficiary country's context to deliver all required outputs in ten Project Components by the Project Terms of Reference. Our Experts made their significant contributions with their best knowledge and technical and engineering skills in railway sector in order to achieve the Project`s goal.
Instead of initially planned 18 months (i.e. until March 2023) of Project implementation period, EPTISA`s Experts managed to deliver all project outputs using fast-track method and the Project has officially completed on 30th June 2022.