The two twin-tubes – two-lane tunnels, Predejane (1.1 Km) and Manajle (1.8 Km), are part of the highway E-75, the most important road corridor in the Serbian network.
A consortium led by EPTISA has recently signed a new contract in the Republic of Serbia, aimed at improving the transport infrastructure network in the country. The project is entitled "Supervision of Construction Works of Corridor X, E75 Motorway – Predejane and Manajle Tunnels" and has an overall budget of almost 2.5 million Euro from the Instrument for Pre-Accession Assistance of the European Union.
The project, which will be implemented in joint venture with Geoconsult, consists of the supervision (FIDIC Conditions of Contract) of two tunnels – Predejane and Manajle – on the highway E-75. Thanks to this new contract EPTISA will continue giving technical support to Koridori Srbije d.o.o., a company set-up by the public enterprise Roads of Serbia, during the construction of missing parts along the Pan European Corridor X, enhancing its traffic flows and improving the environmental and safety conditions of the road network in line with EU standards.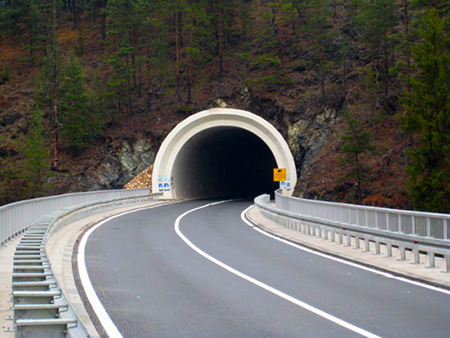 The tunnels to be supervised are part of the highway E-75 (Belgrade – Nis – Macedonian border), the most important traffic corridor in the Serbian transport network, connecting the most significant social and economic centres of the northern and southern parts of the country.
Our teams will conduct on-site inspection during the construction and post-construction periods, and in accordance with the contract documents and sound project management practices.
For more information about this project, please contact EPTISA Regional Office for Southeast Europe at eptisasee@eptisa.com.