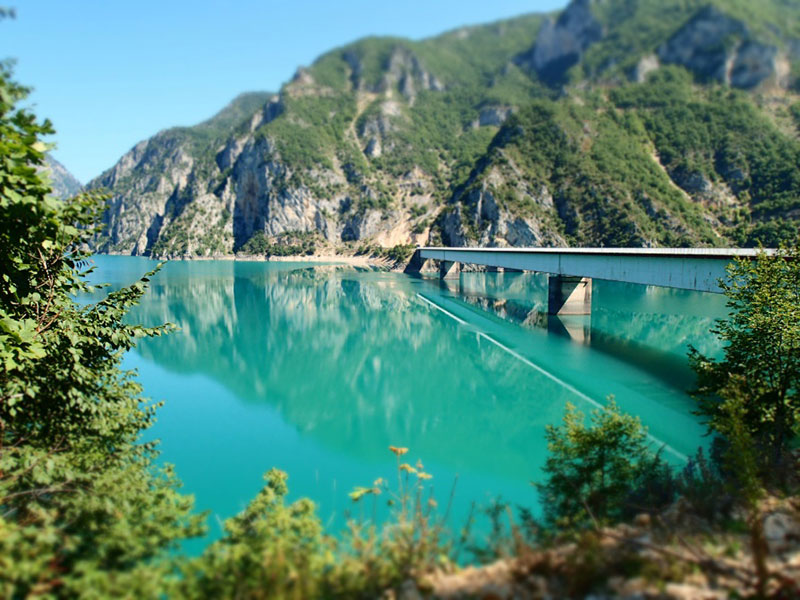 EPTISA, in consortium with Safege, wins 1.15 M EUR EU-funded contract titled "Strengthening the capacities for implementation of the Water Framework Directive in Montenegro".
In 2000, the "Directive 2000/60/EC of the European Parliament and of the Council establishing a framework for the Community action in the field of water policy" or, in short, the EU Water Framework Directive (WFD), was adopted. The Directive established the processes and procedures for the regulation and protection of water bodies in Europe, comprising rivers, lakes, coastal waters and groundwater. In the broadest sense, the WFD may be summarised as 'an environmental governance framework' that ensures the sustainable use of national water resources.
Over the next 24 months, a team of highly qualified local and international experts will support the Ministry of Agriculture and Rural Development (MARD), the Water Directorate and other beneficiaries in preparing the grounds for implementation of the EU WFD and all water related directives through provision of an operational and efficient monitoring network and preparation of River Basin Management Plans for the Adriatic and the Danube.
The focus of consortium activities will be on characterisation and analysis of River Basin Districts in Montenegro, upgrade of water monitoring system in accordance with WFD, development of the Adriatic and Danube RBMPs and Programme of Measures, preparation of Strategic Environmental Assessment, establishment of the RBMPs geodatabase model in Water Directorate, etc.
For more information, please contact the Project Director, Mr. Boris Scekic at: bscekic@eptisa.com