Representatives from Serbia's water sector institutions visited the Republic of Bulgaria from the 9th to the 13th of October 2023, as part of the second study visit under the 'EU support to reforms in the water sector services' project'. The beneficiary of the project is the Ministry of Agriculture, Forestry and Water Management – Republic Water Directorate. The project is implemented by EPTISA Servicios de Ingenieria S.L. Spain in consortium with EPTISA Southeast Europe d.o.o. Serbia.
Participants from the Ministry of Agriculture, Forestry and Water Management, along with representatives from the Ministries of Finance and Environmental Protection, as well as twenty public utility companies, had the opportunity to exchange experiences and knowledge in the water sector. They also discussed topics related to the regulation of water utility services during their five-day visit to Bulgarian institutions.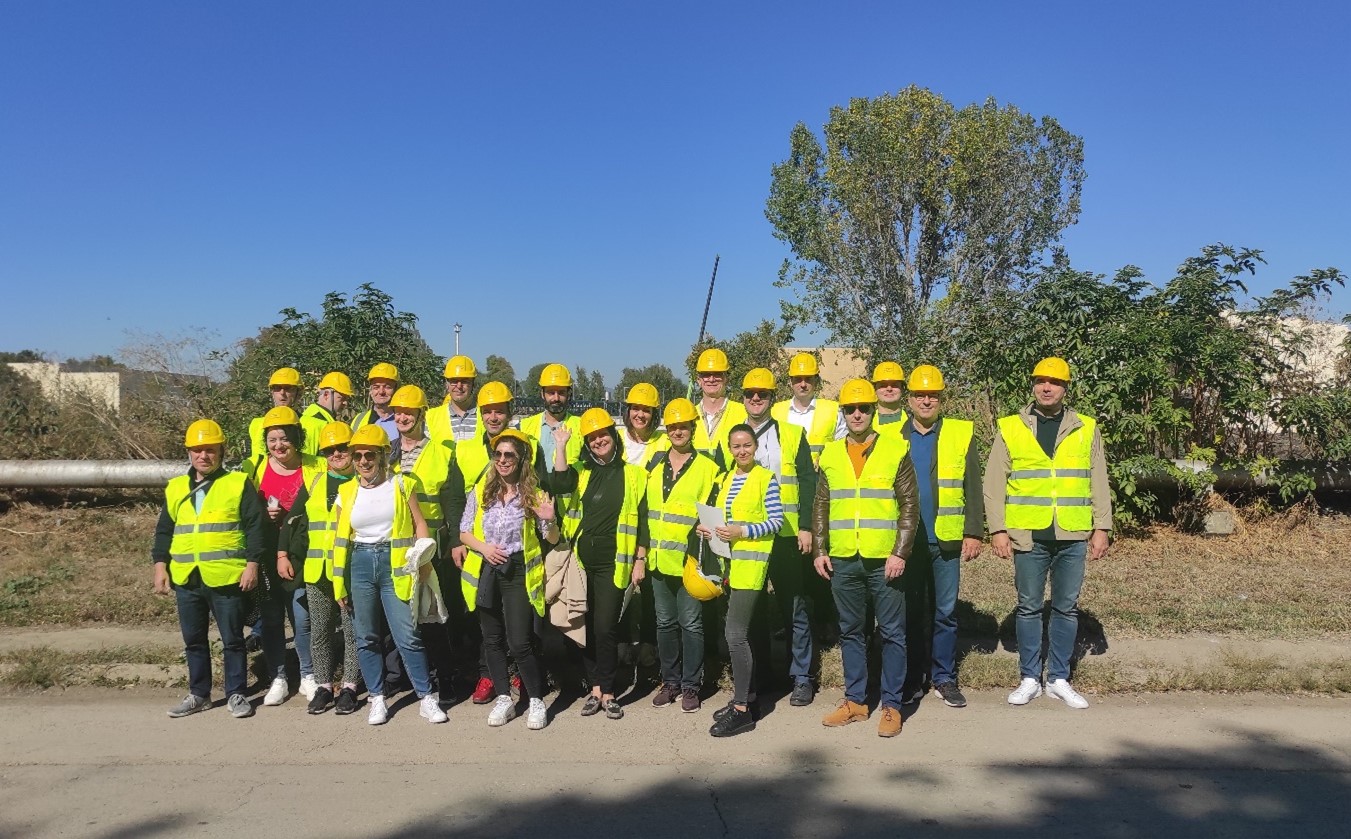 The participants visited the Energy and Water Regulatory Commission, where they discussed with its representatives about the water sector in Bulgaria, the practices in regulation of prices and quality of water utility services, performance indicators for water operators, as well as the role and activities of the regulatory body. The Bulgarian Water Association provided an additional introduction to the water sector in Bulgaria. Their representatives presented details about the sector's historical development, the pros and cons of introducing a regulatory body, and asset management in the country.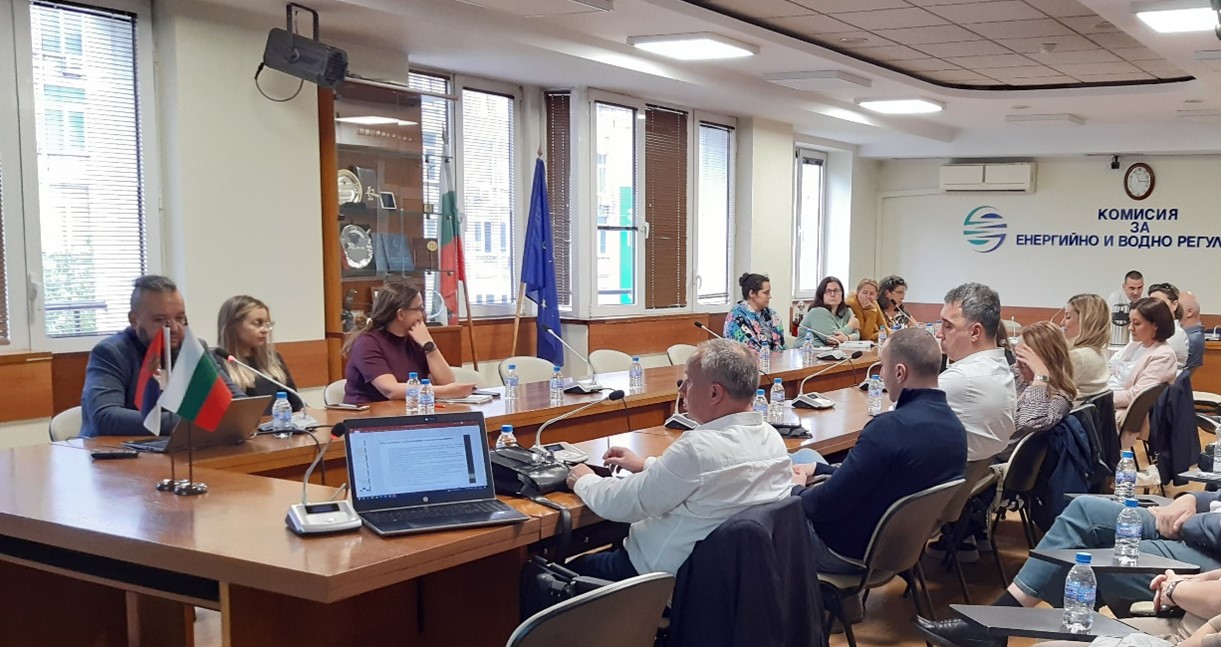 Apart from the central-level institution and the association, participants also visited the company Sofijska voda. There, they learned more about the price regulation process from the perspective of the water service operator and the company's development. During their visit to this company, participants also toured the Kubratovo wastewater treatment plant, which has a capacity of 1.3 million population equivalents and is energy self-sustaining due to the utilization of biogas generated during wastewater treatment.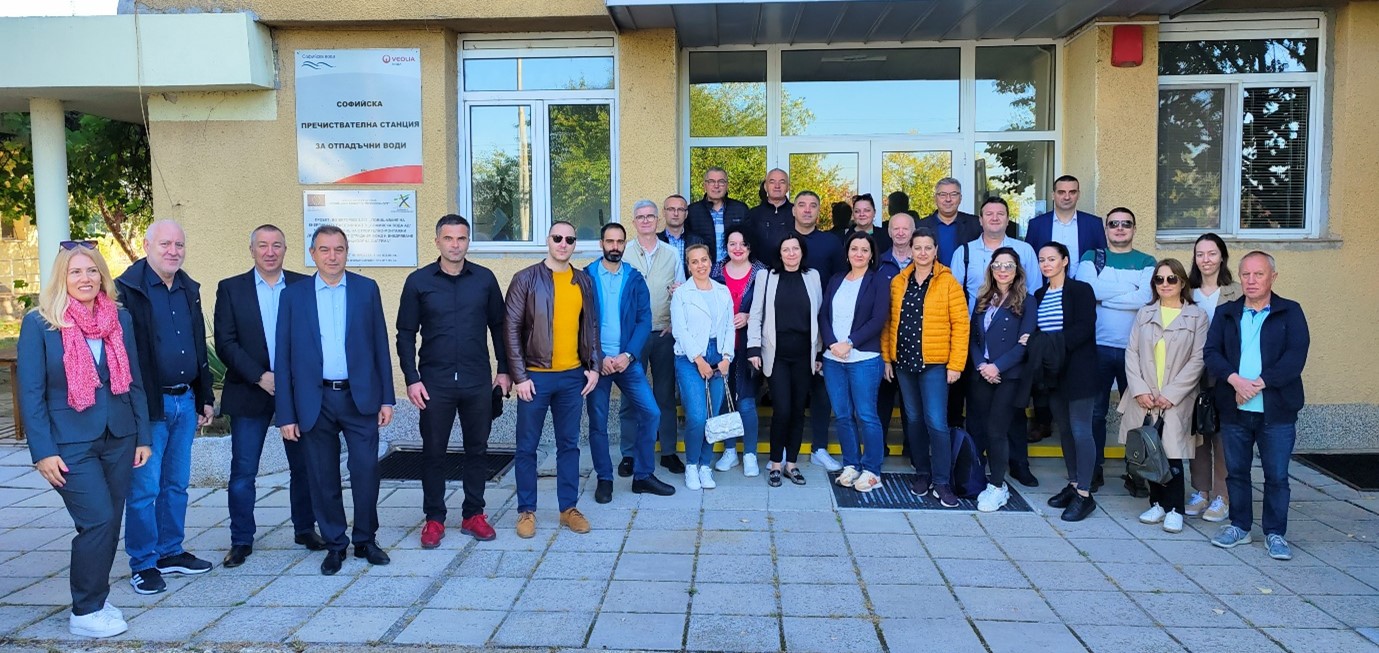 The project "EU Support to Reforms in the Water Sector Services" is funded by the EU and managed by the Ministry of Finance, the Department for Contracting and Financing of EU Funded Programmes.